b
•

eauty blends | Products We Trust
Image Skincare
Are a clinical skincare brand, powered by safe, proven ingredients and smart botanicals – for your healthiest skin ever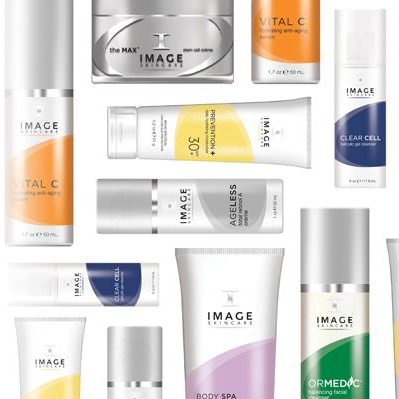 Youngblood Mineral Makeup
 Is the premier luxury mineral cosmetics line made of natural, finely ground minerals from the earth.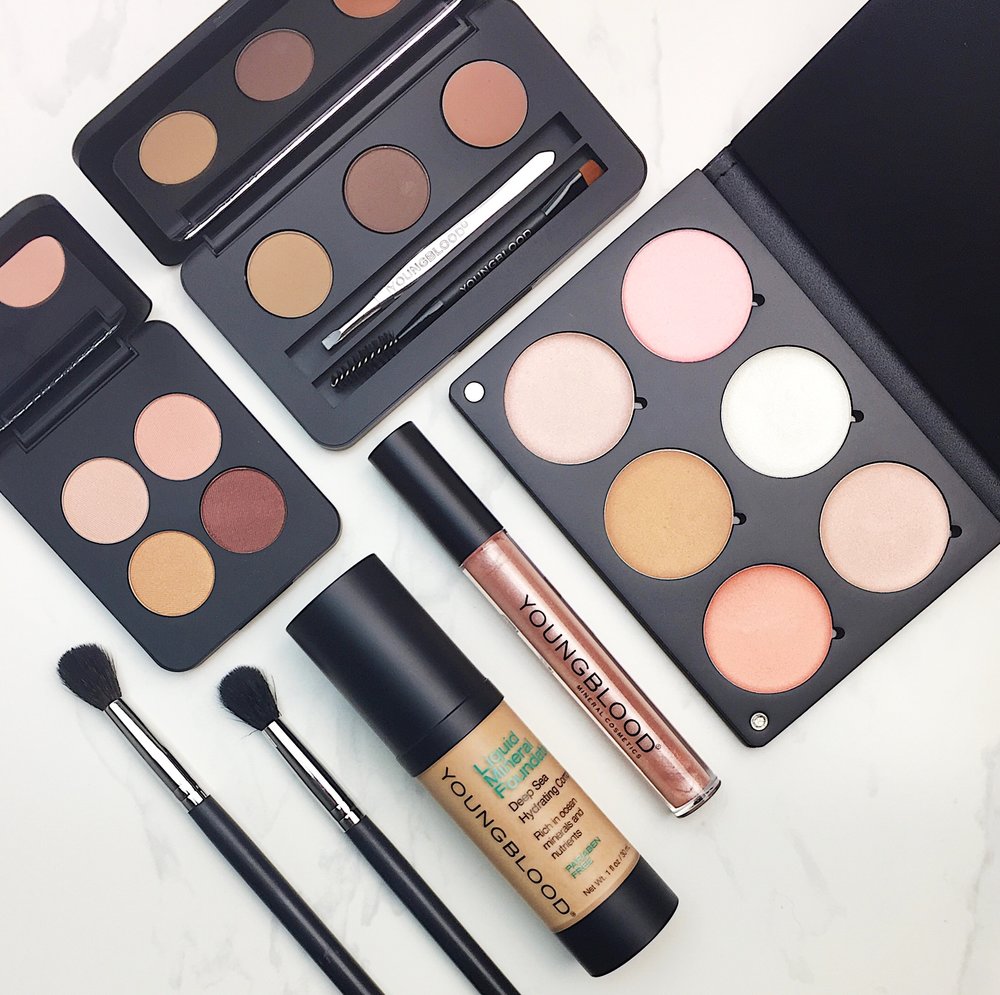 Blinc
Known across the world for their superior line of mascara, blinc provides safe and exceptional beauty products that redefine how they should be made, applied and perform.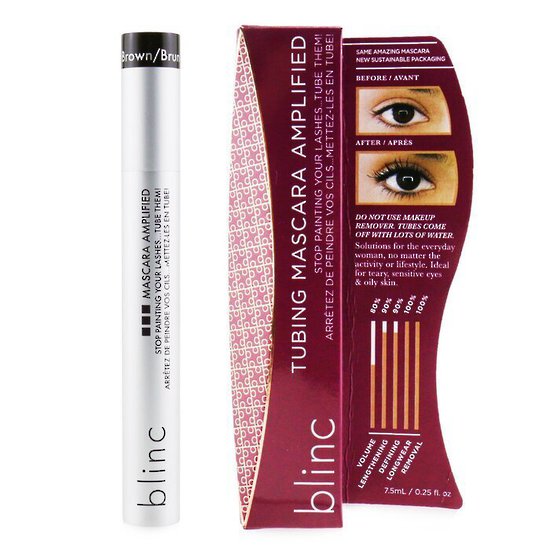 Cailyn Cosmetics
Every woman is an artist at heart with a desire to express her own unique beauty. Cailyn Cosmetics attention grabbing.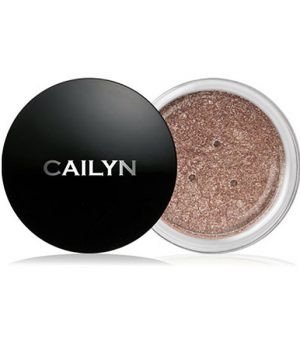 Faby Nails
Defines nail lacquer as an expression of style, with the hottest shades available each collection is a reflection of the latest Italian trends.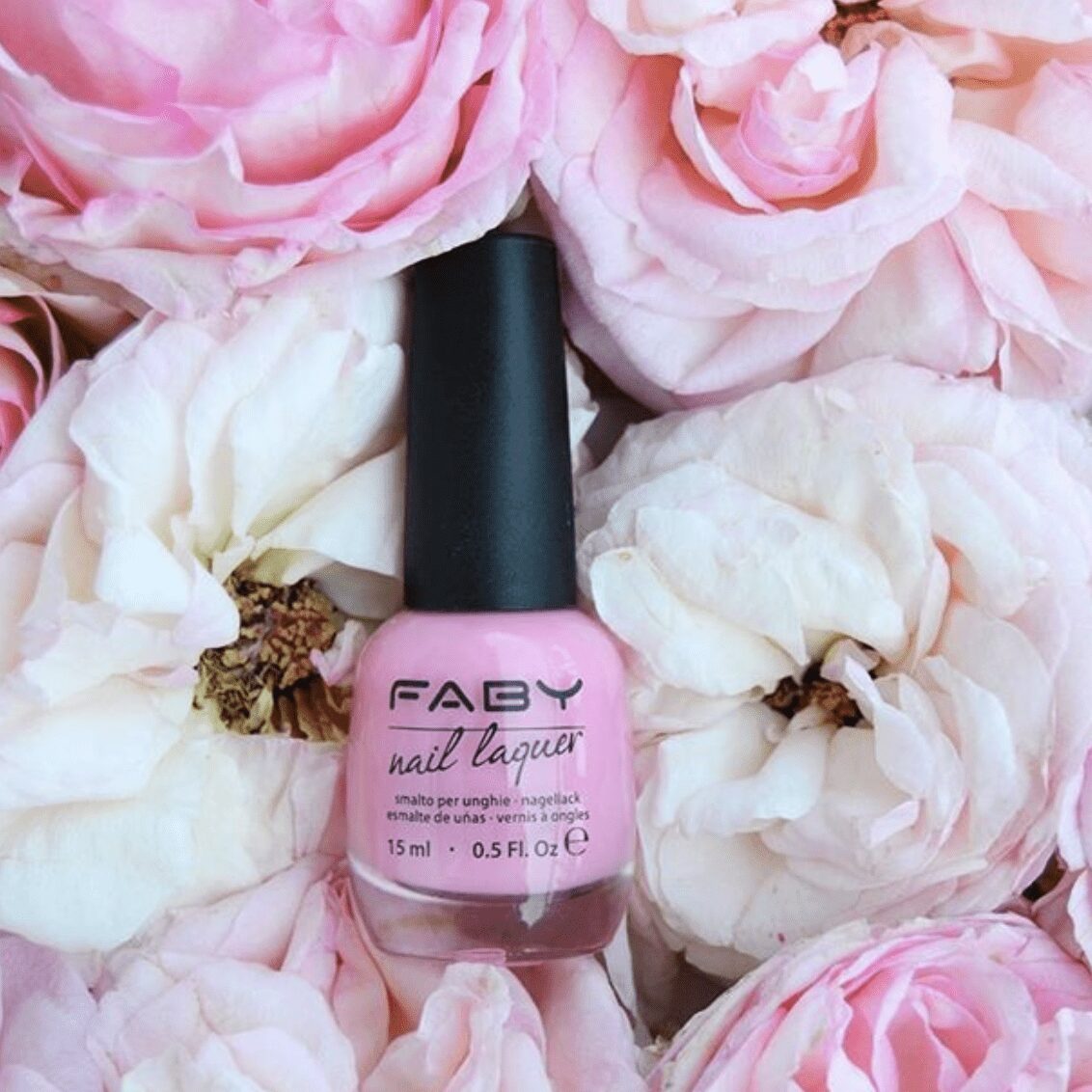 Mine Tan
Green and violet based tans give the best brown colour that works with your own skin tone to get the most natural tan possible.
InSkin Cosmedics Skintrition
 Nourish your skin at the source. Healthy skin starts from the inside out. Balanced nutrition compliments the way our skin functions, feels and looks.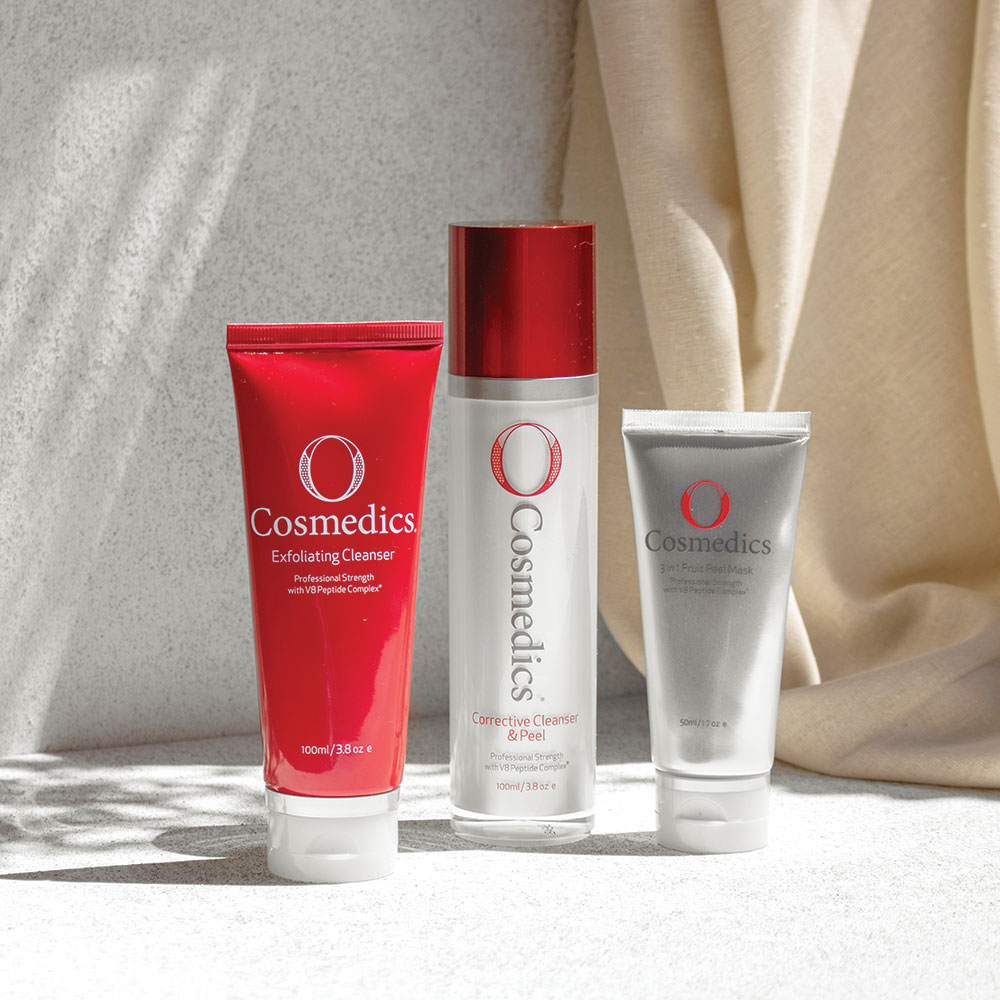 Bump Eraiser
A highly concentrated spot treatment to eliminate ingrown hairs, razor bumps and pimples.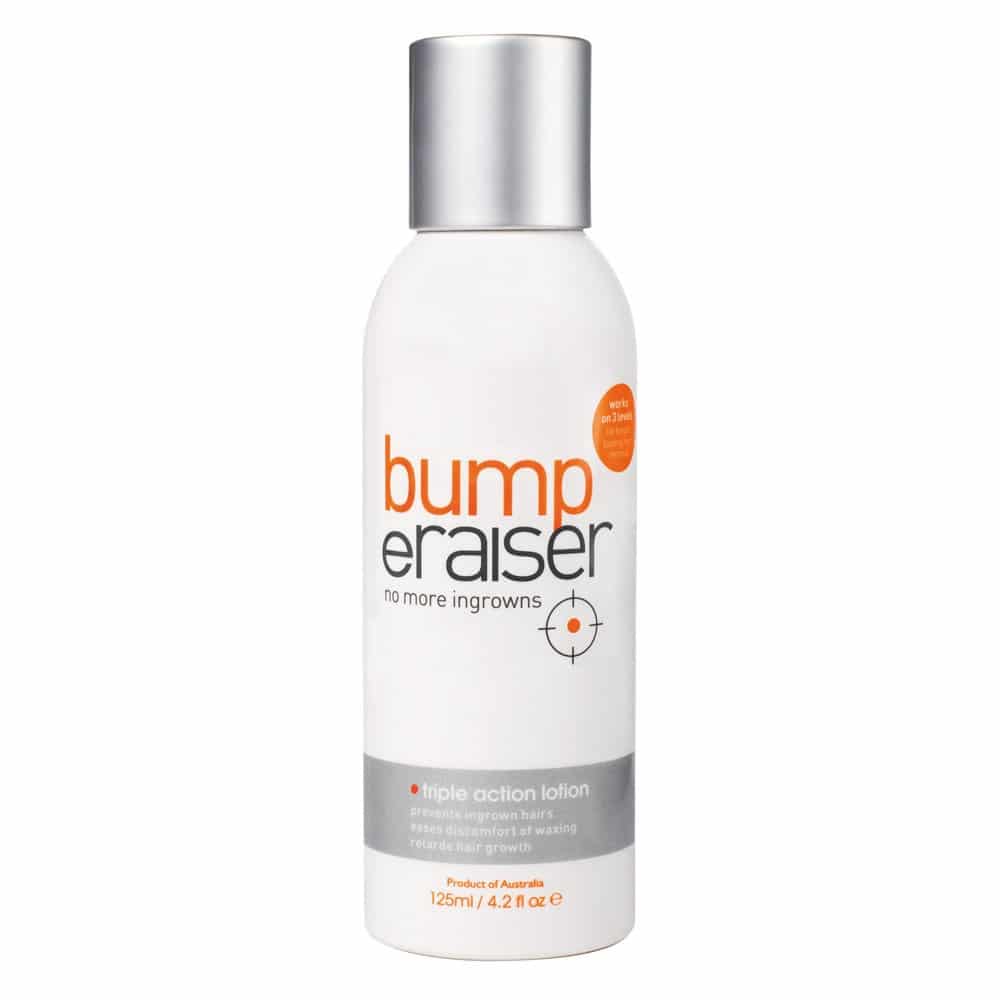 Foot Peel
Discover the secret to soft, smooth and beautiful feet from the comfort of your own home.